Vinyl Classics
We use cutting-edge technology to ensure security, stability and consistency while offering countless design possibilities to match any home decor and lifestyle.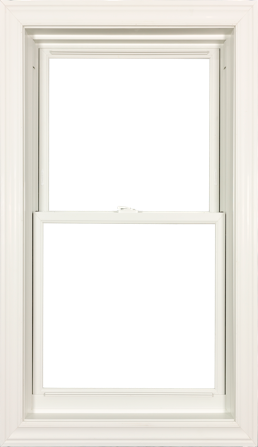 New!

Heritage Series

Stainable vinyl windows with the timeless look of real wood. Available in white or stainable vinyl.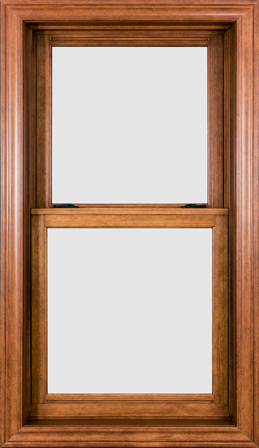 Speciality Windows
Available in all shapes and sizes and have many interior and exterior options so you can create the perfect look for your home.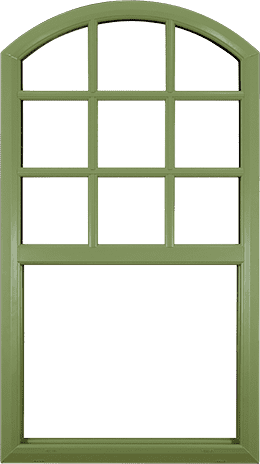 Welcome to Hayfield Window & Door
Proudly manufacturing high quality windows and doors at facilities in
Minnesota since 1951.
See Our Story
Our Customers Say
Hayfield is a product I can always count on for value, durability, and top-notch quality.
— Don Kelley, Scherer Bros Lumber
As a building contractor, I've used and installed nearly all of the major window manufacturers. The quality of Hayfield Windows are top notch and their excellent customer service makes Hayfield an easy choice.
— Jason Midby, Project Superintendent Ml Homes
I was impressed that your windows survived golf ball sized hail this week. The roof and siding was destroyed but the Windows are as good as the day they were installed.
— Ryan V., Satisfied Customer in Fort Atkinson Iowa
Keep it up, it is great to use and get support from a company like yours, local, American Made products made here and service to support them. I genuinely appreciate the service and WANT to promote the Hayfield Window & Door Company, their products AND their service.
— Bill W., Eden Prairie, MN